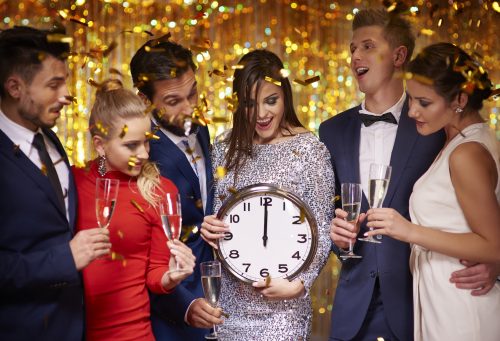 3… 2… 1… Happy New Year!!! That's right, folks. 2021 is almost here, and no doubt most of us feel that we are sure ready for something new – and that is not going to be too hard since so much this year has been "new"!  YES?
Check out these last minute DIY ideas for a stay at home type of celebration! 
2020 seems as though it has brought about one messy situation after another. But is it the calendar year's fault!?  Is it a curse or can it be a blessing?  How we respond and deal with it can make a huge difference.
(Does anyone even remember those Australian fires from January? How about those murder hornets?)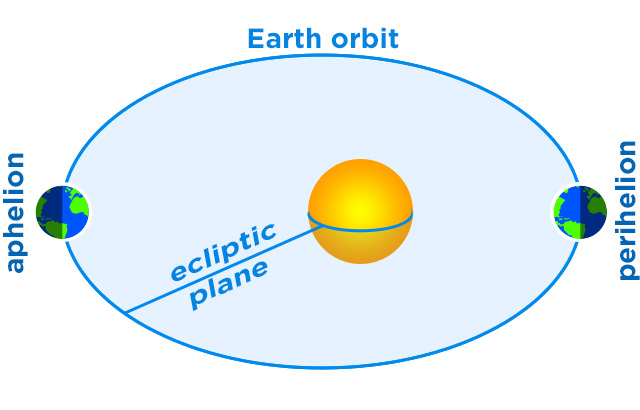 Just because the Earth has made another rotation around the Sun does not mean that everything will just "go back to normal". Humans have always been faced with challenges and problems (aka opportunities), ever since the very first people walked the Earth.
That is why it is so important to stay connected to friends and family.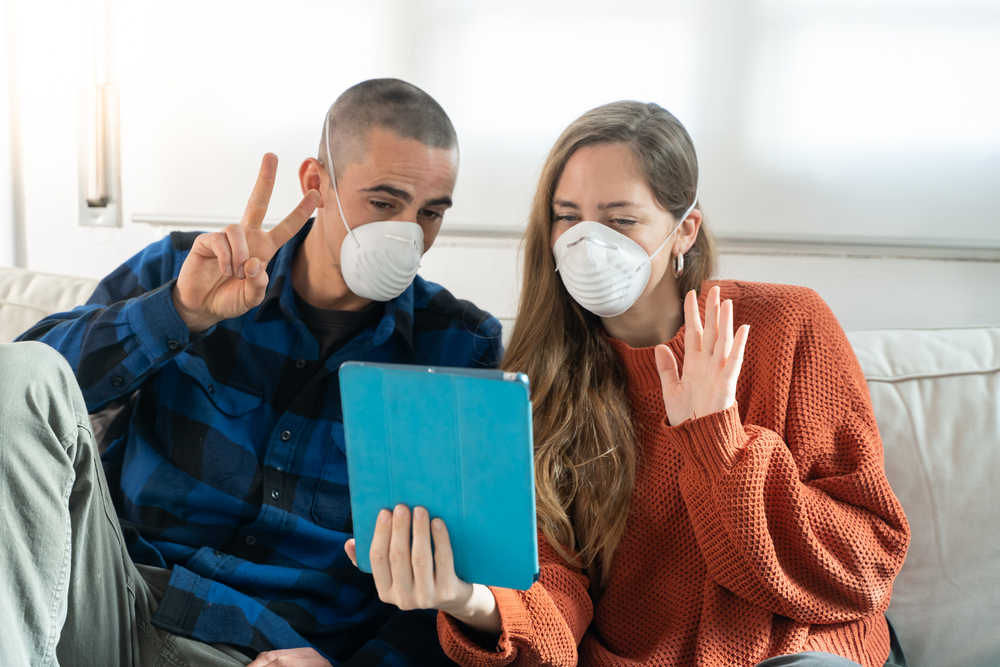 This year, more than ever, we might be most served by and for each other in order to keep ourselves positive (and sane). Your friends and family may be a phone call away, a long car ride away, or even a socially-distant-and-masked airplane ride away. No matter the distance, we believe in the significance of strong, caring relationships. The slower times around the holidays are the perfect time to reach out to our loved ones and let them know how much we care.
But maybe this message doesn't necessarily apply to you. Maybe your loved ones live too far away, and you are unable to be with them. Perhaps the pandemic of 2020 has taken its toll on those who are dear to you. Maybe you even lost a loved one.  May Peace be with you. 
It is possible too that you have just grown apart. Change and pain can be quite problematic aspects of human life (even though very normal), and we would like you to know that our thoughts and prayers are with you and all those who are facing challenges this holiday season.
At Team Perka, we care deeply about our teammates, our friends, our neighbors, and our families. Do you know who else we deeply care about? You!!! You, our fellow man/woman, our potential new personal friend-to-be, are one of the driving causes of what we do.
You are the highest priority of our business.  You are at the TOP of our Team's organizational chart! 
If there is ever anything we can do from and with the growing resources of experience, "tools" and solution seeking creativity related to almost any sort of "building" question – that we can share, to give you a better experience in any way shape or form, feel free to contact us. Do you need help with a building solution or consultation, even if a Perka Hybrid Building is NOT your first choice? Let us know.
Or you are just not sure where to start? We can help!
Also have you had great a great experience while working and co-creating solutions with us? We would LOVE to hear it! And even if your experience was less than the best, please let us so we can improve. One of our inner team hashtags is #CSI!! Standing for Continuous Sustainable Improvement.  So we welcome ALL the feedback we can get to be able to do that to the MAX!!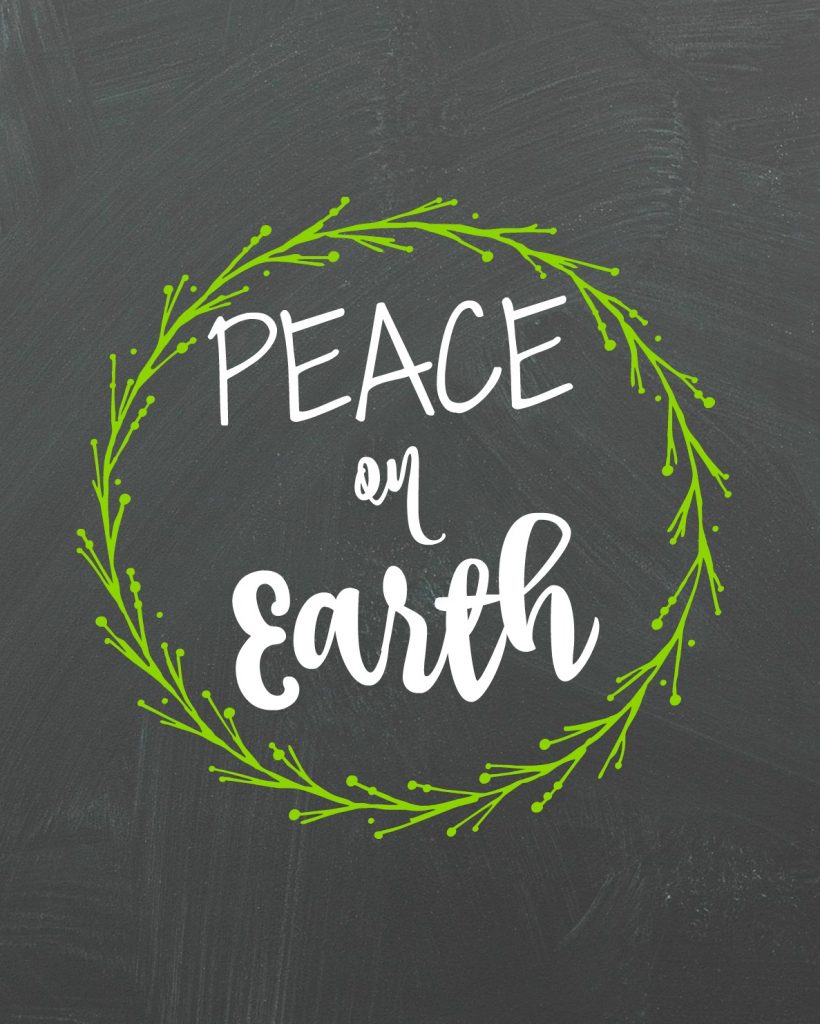 We would love to partner with you to make your building project simpler, more stress free and/or easier so you are happier and freer to do what YOU love to do best.
After all, another of our many guiding mottos is "Keep It Simple and Stress-free (K.I.S.S.)"!
In other words, and in the spirit of the holidays, we hope to make as big a contribution to "peace on earth and goodwill to all" as we possibly can — even by one client at a time.