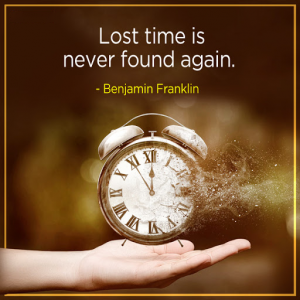 As the start of another year rolls around, we may find ourselves thinking about the events of the previous year. What went right, what went wrong, etc. Right?
But for many, a new year is also a reminder that our "supply" of years, months, days, hours, minutes, even seconds are not limitless.
Sure, we've done good if not even great things in the past year.  But how much time did we waste in those 365 days? Benjamin Franklin once said, "Lost time is never found again."
That sentiment can be felt much more acutely when we pause to realize that another year is gone, and maybe not as much was done with it as we intended back on Jan 1, 2020!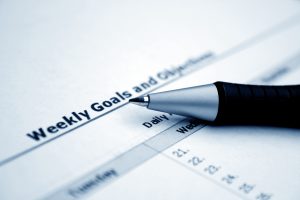 So around New Year's Day, most people often decide they want to make positive changes. Raise you already have or are about to be writing up your resolutions or intentions or goals soon?  Of course, the problem with these resolutions, as anyone can tell you, is that they typically don't last.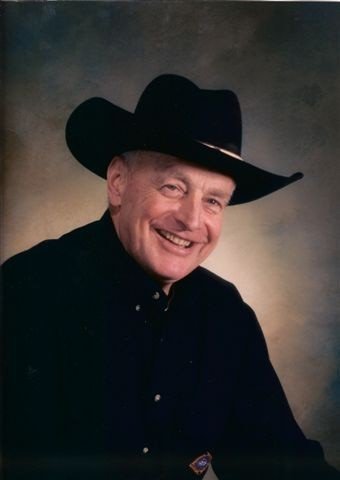 Perka's founder, Ed Thevenot, started with his first sale when he was twelve years old, and he never stopped selling. In his life as a salesman, he was devoted to finding things that did last. He was dedicated to discovering what was best for his business, the environment, and, most importantly, what was best for his client. That's why, in late 1980, he decided to start his own business: Perka Buildings.
He became the creator of Perka's unique, "hybrid", wood-and-steel design.  Buildings that are the "S.A.F.E.R." (strong, affordable, flexible, easy, and resilient) choice, AND incredibly long lasting. (They last much longer than your New Year's resolution!) In fact, we are so confident in the strength and stability of our structures that we have just increased our 50-year warranty on our frames, to a LIFETIME WARRANTY!  How is that for Faith?!
 As you contemplate the past, and upcoming year, you may be looking to pour more into your children's future, as well as your own. Perka Hybrid Buildings are a not only a great investment but will certainly make a lasting impression on your family and whoever else you leave it to in the future.  Your Legacy!   If you are interested in getting a free no obligation consult to learn more, feel free to contact us or visit our website for more information.
  Of course, buildings can eventually wear out, and there are other, more important things which last even longer than any purchase. Some of these are our company ideals, core values and "promissory mottos".
For one we strive to "Keep It Simple and Stress-free (K.I.S.S.)" in business, in our own lives, and in the lives of the people around us. Our WHY is to "Rise and Shine every day, to be Stress-free Solution Seekers Trusting Sincere, Selfless Service (#ssstsss), so that we can all be healthier, Safer, more fulfilled, more secure and GIVERS."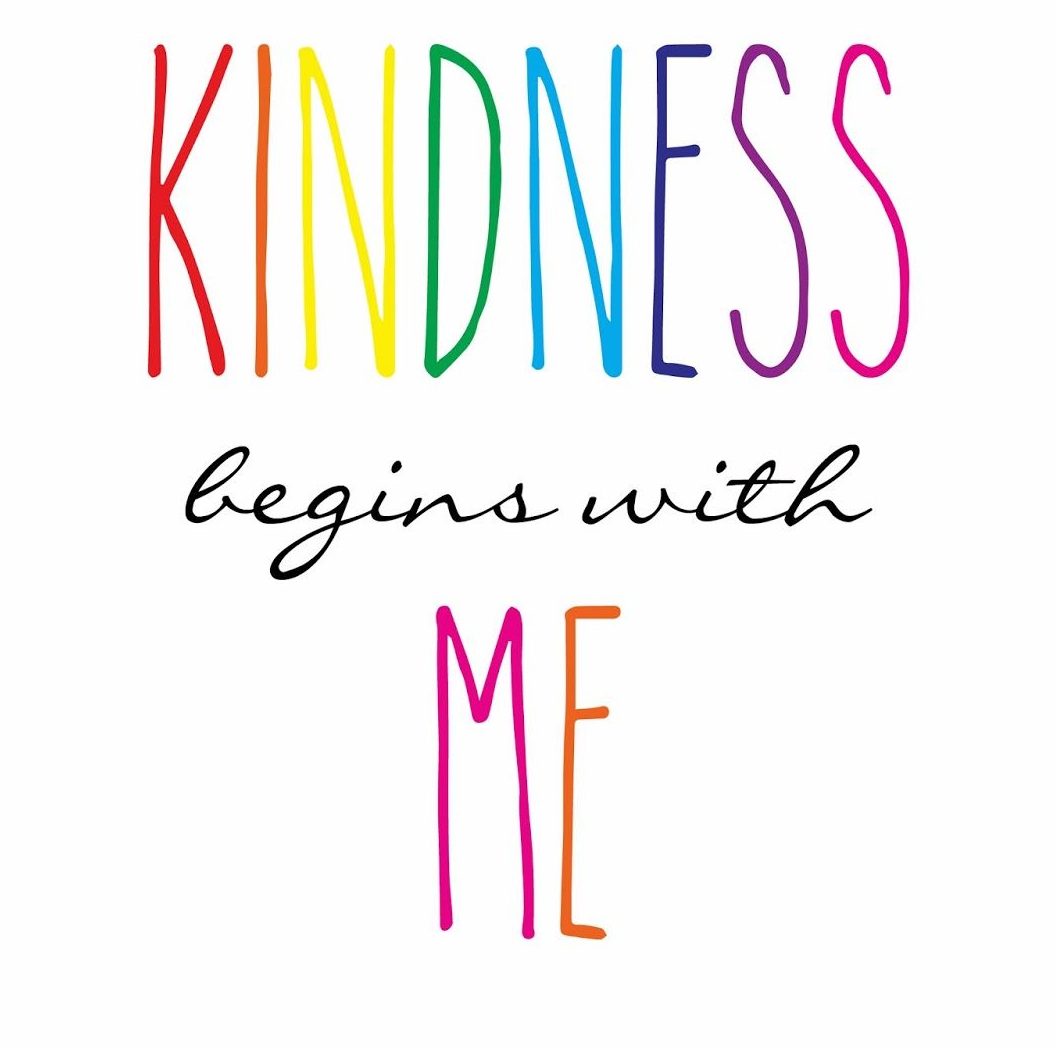 We started living these intentions regularly after our founder's death, and it's because of the impact he had on this company. He exhibited qualities that we should all aspire to, qualities like dependability, industriousness, and kindness. As we are entering this new year, let's think about the impact we've made on the world and ask ourselves, "Have I been kind?" That certainly will be one of my resolutions this year. And I'm going to make sure it's more than an ideal that I write down and forget about within the first two weeks of the new year. Because kindness lasts longer than a building, longer than a business, longer than a lifetime. Kindness can be passed down for generations, and it leaves a lasting impression that can be OUR LEGACY!