By Olivia Truesdale (Martial

Thevenot  Editor)
Before we get to today's article, we have a question: Do you love new things? We do! New years, new days, new starts, new determination, and new ways to solve problems- We love all of it! And now we've got a very special announcement about a "new" journey that we are about to begin! We are ecstatic to be launching a new "Team Perka" website. Read all the way to the end to get a sneak peek of what will be happening on the new site. (But for now, we bring you back to your regularly scheduled article.)
Valentine's Day is almost here, and we all know what that means: Chocolate. Lots and lots of glorious chocolate. But chocolate is not the only special food for this February, and it is not the only way to win someone's heart, either.
Today, we'll be sharing with you our top 3 favorite romantic foods that you can enjoy with all your loved ones or eat all by yourself! (There's no judgment if you eat them all by yourself because these recipes are super tasty!)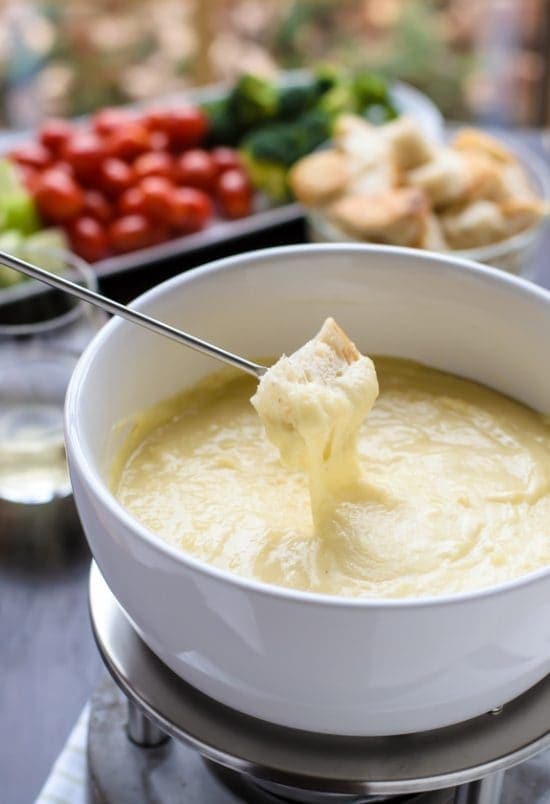 #1: Fondue- We are all acquainted with those classic chocolate fountains, but we're actually going to start the night off with something savory. That's right- cheese fondue! You may be wondering, "Don't I need one of those fancy chocolate fountains? What if I don't have one? And how can you even make fondue if it doesn't contain chocolate?" Don't worry! All your questions will soon be answered. (Well, maybe not all of them, but all the questions you have that pertain to this recipe.)
In a large saucepan, melt 2 tablespoons of butter and one and a half cups of milk and a three fourths of a cup of cooking wine (or wine of your choice). Bring the mixture to a boil. Then turn the heat on low and stir in 3-4 cups of cheese until they are fully melted. Add 5-7 tablespoons of flour or cornstarch to thicken. Now you are ready to dip your favorite foods into the mixture! Bread is one of the most-used choices, but many people also use vegetables, chicken, or even pasta! For more dippable ideas, check out this article.
Typically, fondue is made with European cheeses like Swiss or Gruyère, but feel free to mix it up! Muenster, gouda, provolone, parmesan, cheddar- it's up to you! Have no qualms about trying new things; this recipe is super versatile. Feeling spicy? Try it with some chili powder, oregano, or garlic.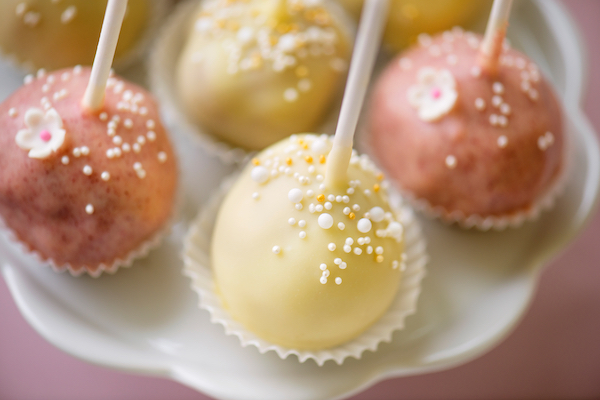 #2: Cake pops- Yum! This simple treat is sure to please your friends and family. You can make cake pops either from a store-bought or homemade cake. If you are following this recipe "from scratch" and are making your own cake, go ahead and frost it. However, you do not have to make it look nice because you are going to place it in a bowl and MASH IT UP! (Yes, you read that correctly.) Mix the cake and frosting well and roll the mixture into 1-inch balls. Now you are going to need something to dip them in. Melt a cup of dark, milk, or white chocolate chips with two tablespoons of butter or coconut oil. (You may need to melt more later; that's OK.) Take a small skewer and dip it in the chocolate. Then place one of your cake balls on the end of the skewer and dip the cake ball in the chocolate mixture. Let it dry and enjoy!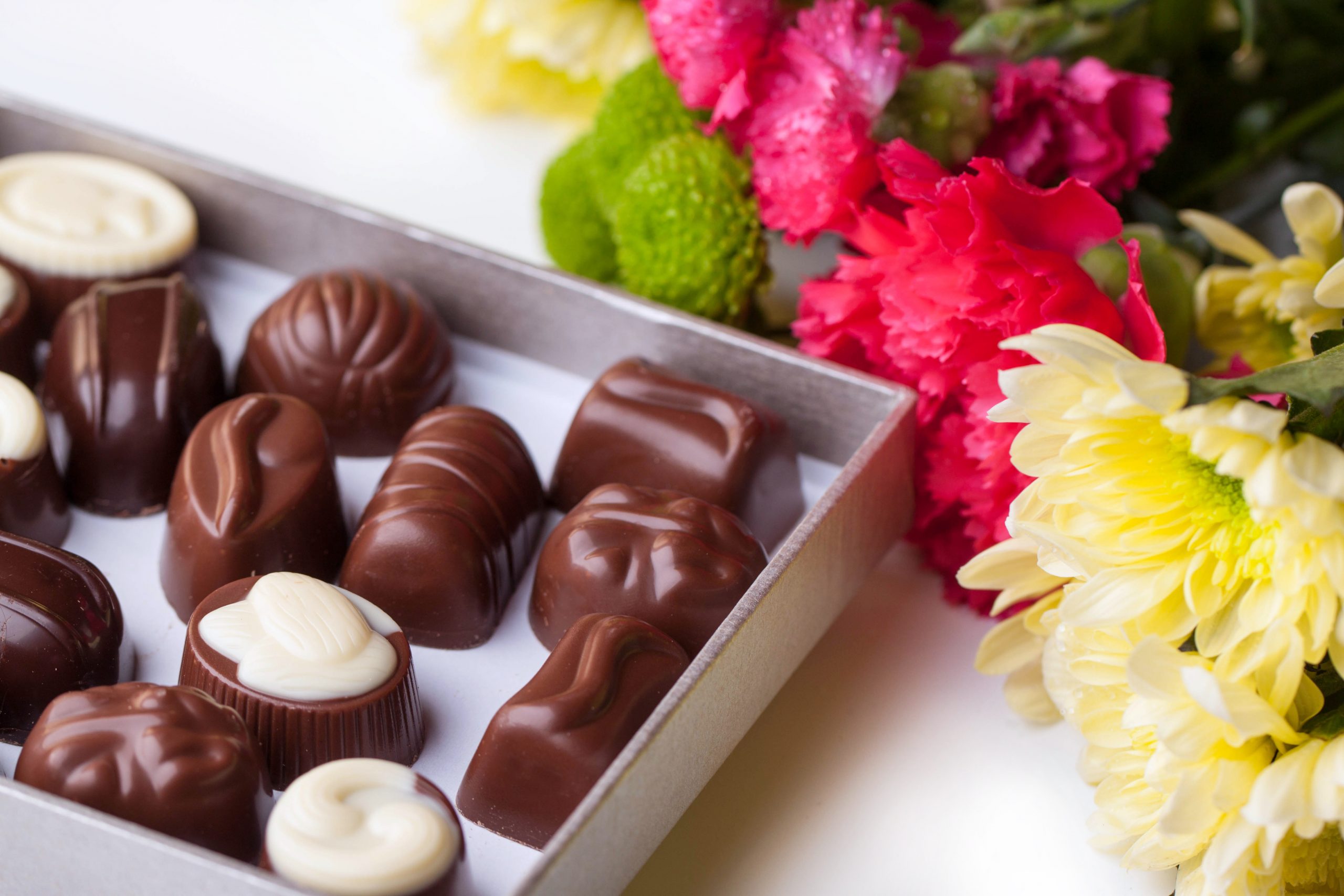 #3: Box of chocolates- This one may be the easiest recipe of all. All you have to do is get in your car, start the engine, drive to the store, find the chocolates, and pick out a box. Voilà! You've got this Valentine's Day covered.
Now, as promised, you are going to get a glance at "what we've got cooking" here at Team Perka.
Our new site will focus even more on what we as a company are doing to keep you safer and happier. We're constantly discovering new ways to "Keep It Simple and Stress-free (K.I.S.S.)", and we can't wait to share our evolutions with you! We will be venturing above and beyond our typical buildings to bring you high-quality metal roofs and fencing. (Did you catch that pun?) It will be "out with the old and in with the new" as we repair, reuse, and repurpose some of our old designs and products. It's all coming soon on our new site. You won't want to miss it!
Like what you see? We would love for you to connect with us further. Check us out on Facebook, our new website is coming soon, for now take a look at our current website, and let us know what you think! We are so glad to be able to partner with you for all your building needs. Happy Valentine's Day!