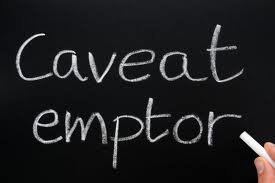 …  Sometimes when you pay a little more – you get something MORE!
 Sure, in SOME cases, the package of materials for a Perka Deluxe Hybrid (Wood/Steel) designed buildings may cost a few dollars more…  but the PERKA FRAMES are engineered to stand up WITHOUT the rest of the materials!  Much of these extra few up front dollars will be recouped in construction time, as well as USE savings.  In fact some of the BIGGEST savings might be in the form of PEACE OF MIND when those BIG WINDS or POLAR VORTEX SNOW FALLS come a threatening…   
See attached excerpts from an article that ran in KC Star a few years back after a tornadoe hit Joplin, MO
Read the comments below these excerpts – and PASS IT ON!!