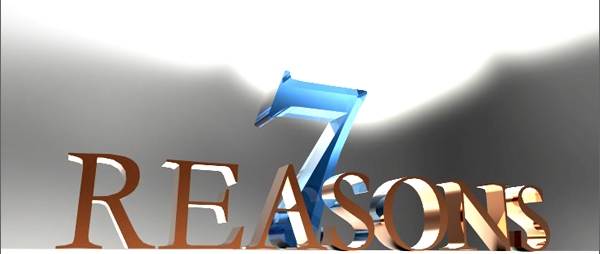 Here are 7 GREAT Reasons Why it would benefit you to purchase and build with a Perka PREFAB HYBRID WOOD STEEL BUILDING System.  (Put simply — for more detailed info – call your Perka TEAM MATE or find out who from HQ at 800-467-3752).
1. Using wood for the purlins and girts is a GREAT ENERGY SAVER….  Wood is NOT a conductor of hot or cold and energy costs are rising through the roof! You Save MONEY!
2. Perka's attachment clips are pre-welded on!  NO assembly required by YOU or your contractor.   You Save Time!
3. Wood girts allow for easier door and window installations. Hammer and nails are easier than a blowtorch or welder. You can install the openings whenever and wherever you want. You get convenience and save Time & Money!
4. Because Perka spaces their wood purlins and girts typically at 24" inch centers, the interior is already prepped to be finished.  You don't have to BUILD another building INSIDE your building to finish it!  Easy to work with!
5. With all steel buildings using steel ZEE purlins, Tek screws and washers are used to attach metal and typically in 5 years or so the screws and washers leak. Wood will not leak because the wood will swell to seal the hole. Maintenance Free building!
6. It is easier finding carpenters to put up a wood/steel building. Steel erectors cost more, have less flexibility and are generally often less "creative".  Carpenters are often experienced tradesmen, with more options and usually with alot of creativity to make things work.  This makes building alot asier and less costly!
7. In the event of wind up-lift, snow or ice loads or fire, unlike typical ALL STEEL OR ALL WOOD DESIGNS you'll never lose a whole building.  You may lose a bay but that's it!  If a fire breaks out in a all steel building, because the metal twists and bends, the steel purlins pull the other frames in collapsing the whole building.  Perka Buildings have purlins and girts in wood – that burn up and allow the roof section to collapse but not the whole structure.   Also unlike WOOD poles and trusses, Perka's STEEL frames are designed to stand alone…  AND in the case of that God Forbid Fire, this actually vents the heat and the Perka steel frame remains untouched. The frame survives, stands up and after the clean up, the building's steel structure will be ready for new wood purlins and girts to be replaced and the new exterior to be put on.  A safer better investment!
For more in depth info contact TEAM PERKA at 800-467-3752 or email to perka@teamperka.com.