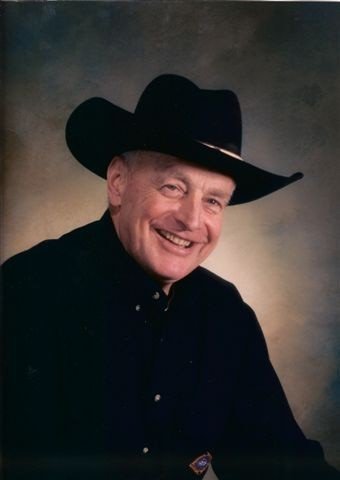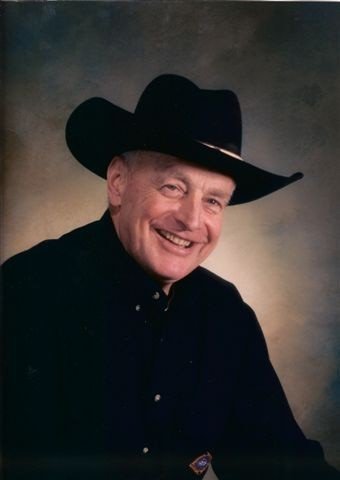 It would be so easy to get really frustrated right about now…
Some of this really started about 7 years ago now. Our founder, long time leader and most friendly mentor to so many people, passed away suddenly, and very astonishingly, leaving a fairly HUGE void in many lives. I for one, his son, his business partner of 30 years, an avid student of his wisdoms, guidance and leadership and most importantly a LIFE LONG friend, was virtually devastated.  I not only lost my "dad" who I treasured and loved, I lost three other important "personalities" as well!!!
If you've ever experienced a loss of a very close and dear loved one (similar to this), you no doubt know that one never really gets "over" it. Sure time heals some of the pain… it can, however, be a frequent struggle keeping the mind from falling into the pain traps… – but, what doesn't kill us, makes us stronger, right? … and it is… still.
I, and we as a Team, did whatever we could, with whatever resources we could manage, to cope, adapt and persevere. The challenges since then have been quite heavy at times indeed, after all, we lost our "strongest" carrier. So we had to reach out, step up and dig deep! As a collective of family, friends, caring neighbors and even the occasional kind angelic stranger, we were better able to handle the loads and are still here today.  Thriving. Again.
Much like our buildings, (which is as much a PHILOSOPHY as it is STRUCTURE) … we put into practice the virtues and positive product ideals of synergy, optimism, honesty, appreciation, faith, integrity, efficiency, accuracy, quality, durability and flexibility! And never will we compromise on these. While we may be able to give you all the various options in quality and price, to make a well informed choice – we will always first put forward our absolute best, and do so with all the conviction and faith that my dad had when he came up with it and all that his loyal team can put behind it!
Now, why am I saying we could really be feeling frustration right now? Well if you've been following our blog on our main website (http://perkabuildings.com/blog) over the past few years you will have noticed that about 6 month ago – it disappeared again —  for a 2nd time!!  While the first time was apparently we were "hacked", compromising certain security levels and we had to "amputate" the blog to save the site!   This time it was a site rebuild which somehow LOST the blogs….  again.  With that – we lost some 50+ blog entries dealing with all kinds of "building", motivational, anecdotal and even the odd socio-political issue.
So here we are now – having to start over and re-write many of these that were not saved, including our previous WELCOME memo!  (I kidded often when I was younger, – learning various trades under my dad's sometimes "sink or swim" tutelage: "If we didn't do it twice – we didn't do it right – but by God – we ALWAYS did it right!!" – Thanks again Dad!)
So for now, as we begin the task of reposting the blogs, I just want to extend to you a warm welcome (or welcome BACK), and to also express our Team's sincere and most humble APPRECIATION for your interest in not only our product and our company, which we truly believe will really SERVE you well, for a multitude of reasons, but also about being and doing the RIGHT thing… After all – that is the only rule any successful person, business or organization ever lives by…THE GOLDEN RULE!
Cheers,
Martial