Someone once said that KNOWLEDGE is power…  The FACT is — it's the USE of KNOWLEDGE that is POWER!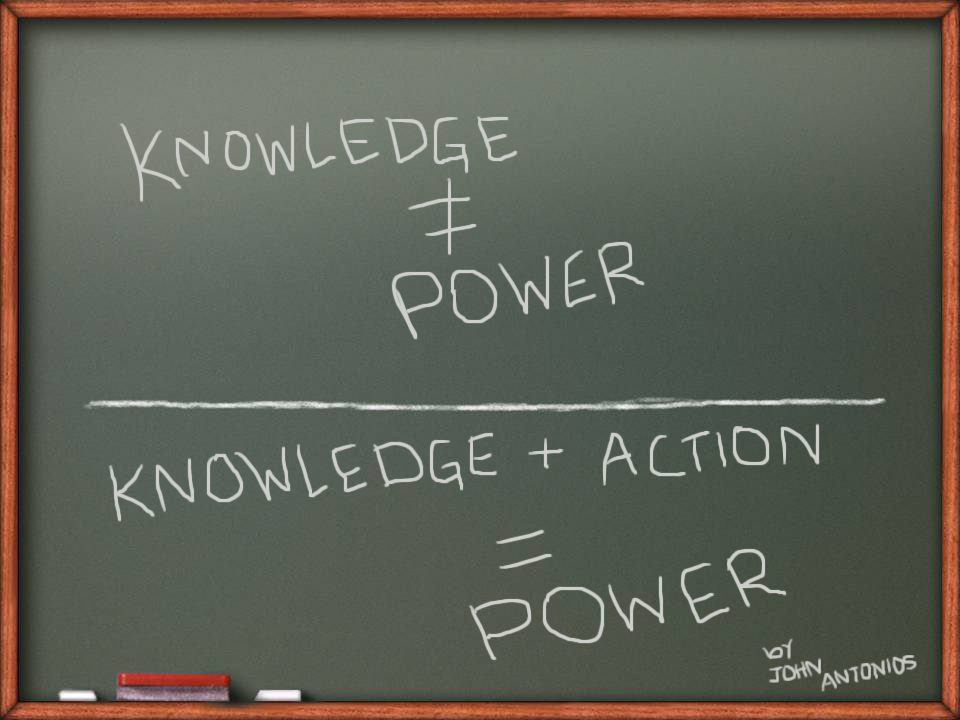 OK….  so without "thinking" which would you choose? —
regardless of purpose?
WOOD or STEEL?
There is much written about the benefits of wood AND steel.
The POWER is in KNOWING where and when to use EACH!
Someone also said —  a PICTURE is worth 1000 words.
Well here are just two!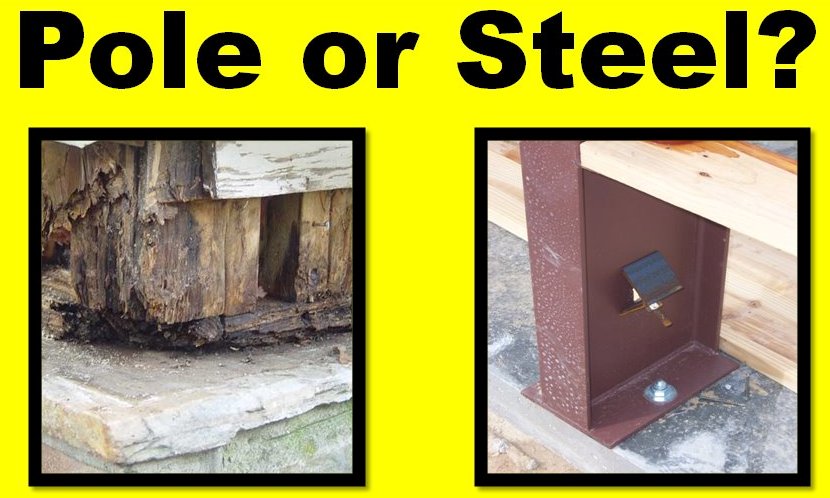 NOW.  KNOWING THIS…  what do you think?
NO BRAINER?


… YES – Perka –  World Class Buildings served by World Class Teammates.