Careers at Perka
Type: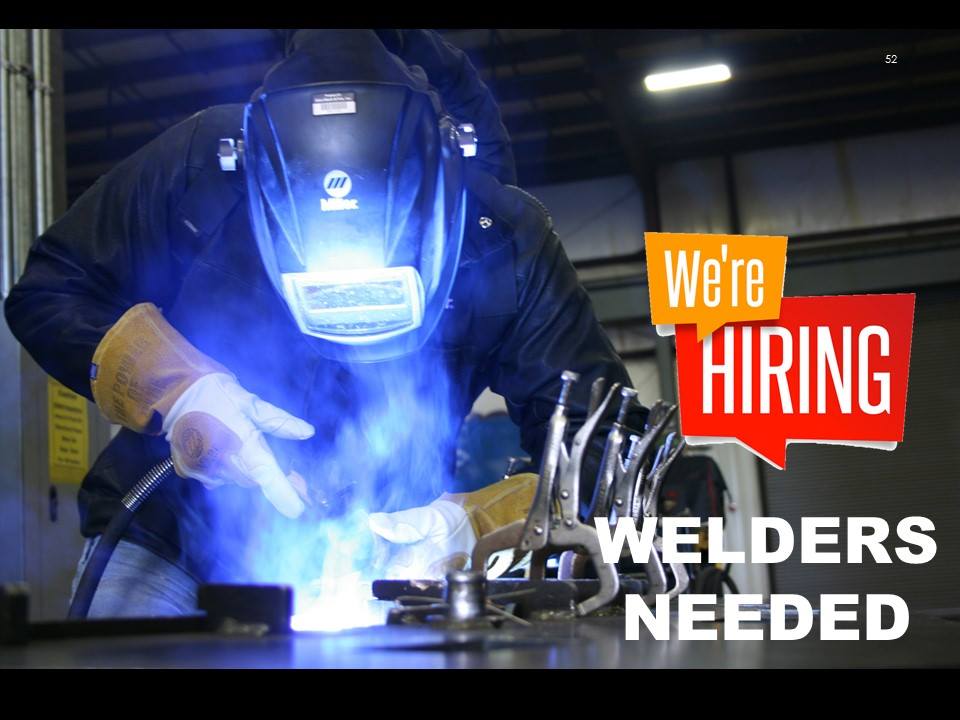 If you are an experienced welder - with good work ethic - and you live near 64504; AND you'd like to work in a strong TEAM CULTURE environment where our focus i
s as much on our teammates and client's happiness, as it is on our quality products and red carpet service, then COME ON DOWN and apply at 1111 Alabama St,, Saint Joseph, MO.
Here is a PDF of our application, and/or send a resume to perka@teamperka.com.
CAD Detailer
Saint Joseph, MO
Type:
Wanted:
Confident, enthusiastic team player with STRUCTURAL STEEL CAD DETAILING skills.  36 year old business is looking to get to the next level with the right co-creators.  The skills are important - the passion paramount - and the altitude priceless. Synergy vital! Are you looking for a team to "plug&play" into, and help YOU reach your dreams?  Do you want to make a difference in our world while using your skills and continue to evolve from them? If most your answers are yes, it looks like we are your team. Send resume with cover letter to
perka@teamperka.com
- and then let's talk. Sincerely, Steel Solutions Seeker.