Welcome back to the Perka blog!
Today, we are going to be talking about one of America's favorite holidays. (Here is a hint: It's happening "NOW" – at least at time of this writing!) That is right; we're talking about Thanksgiving. Giving Thanks!! 
Though it is not a distinctly American holiday, here in the United States, it is celebrated it, in a fashion, as only Americans can.  It's actually one holiday of the year that is truly and purely ALL DENOMINATIONAL, regardless of race, creed, religious belief or otherwise; – THANK YOU can be practiced by, literally, EVERY SINGLE AMERICAN – let alone HUMAN BEING!!
So there's no wonder it's such a popular holiday. It is a day off work that is typically used primarily to gather with friends and family, and EAT!
Unfortunately, some of the thankfulness often falls to the wayside during housing friends, preparing the meal, and eating until we cannot hold another bite. And, of course, this year, things are going to look quite different.  Now, is that a blessing, a curse, or both?
I'm sure I don't need to remind anyone of that dreaded Covid-19 epidemic. It continues to wreak havoc upon our world every day. Unfortunately, because of it, many people are not going to be able to safely be with or see their families.
One would think that we just would not be in the mood for giving thanks. However, it is often the most difficult situations that makes us realize the good things all around us.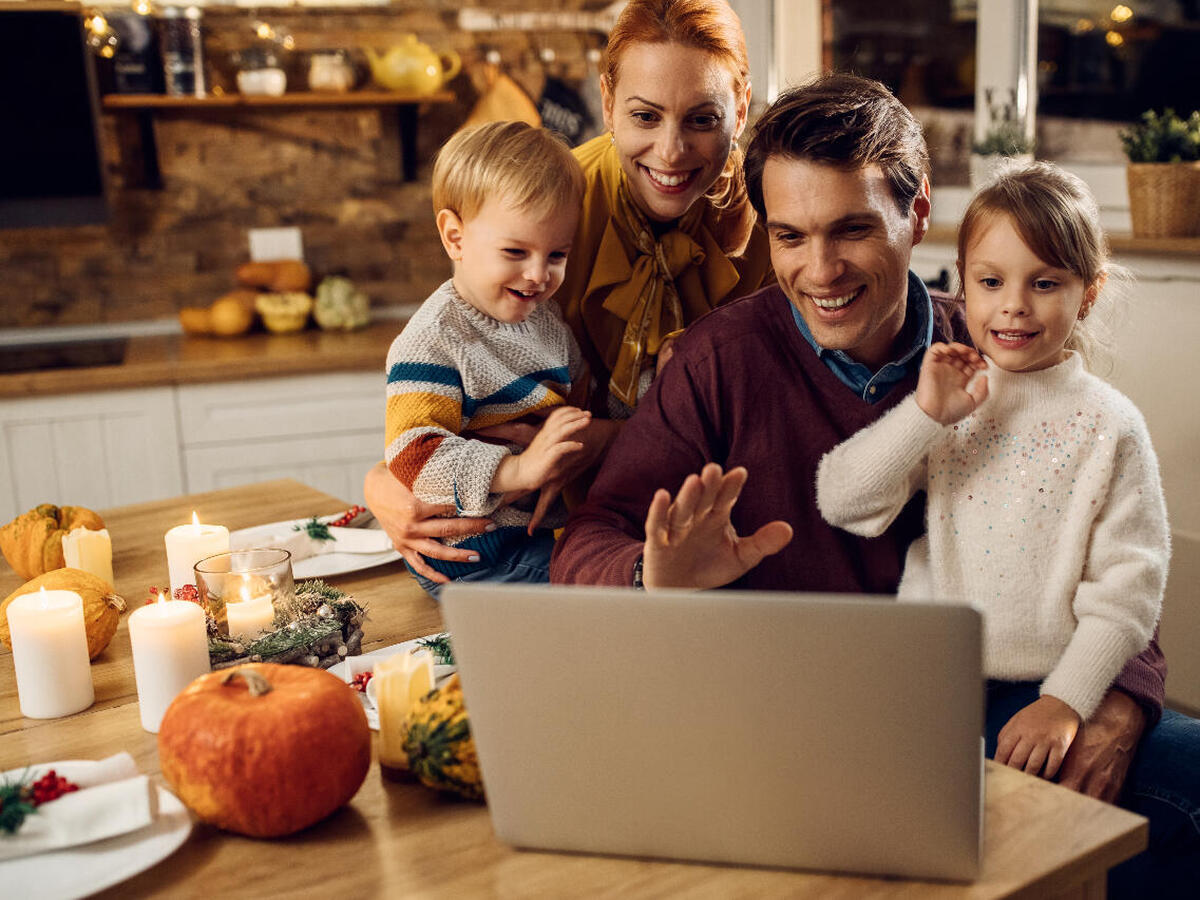 While we may not be able to go visit our loved ones this year, we live in an age of technological marvels. Anyone up for a family Zoom call? And it's true that we won't be able to share special holiday treats with friends and family, but at least we have food available.
(By the way, you should totally check out the delicious recipes from our last blog post!) I know that this all might sound cornier than your aunt's special casserole, but that doesn't make it any less true. Even in the midst of Covid-19, we've certainly got a lot to be grateful for.
But now, you're probably wondering how does a Perka Hybrid Building fits into all this. At Team Perka, we pride ourselves on "keeping all we can as simple and stress-free as can be".
While Covid-19 is not simple or stress-free, nor does it mix well with our favorite holidays, we think we've found a very viable stress-freeing solution.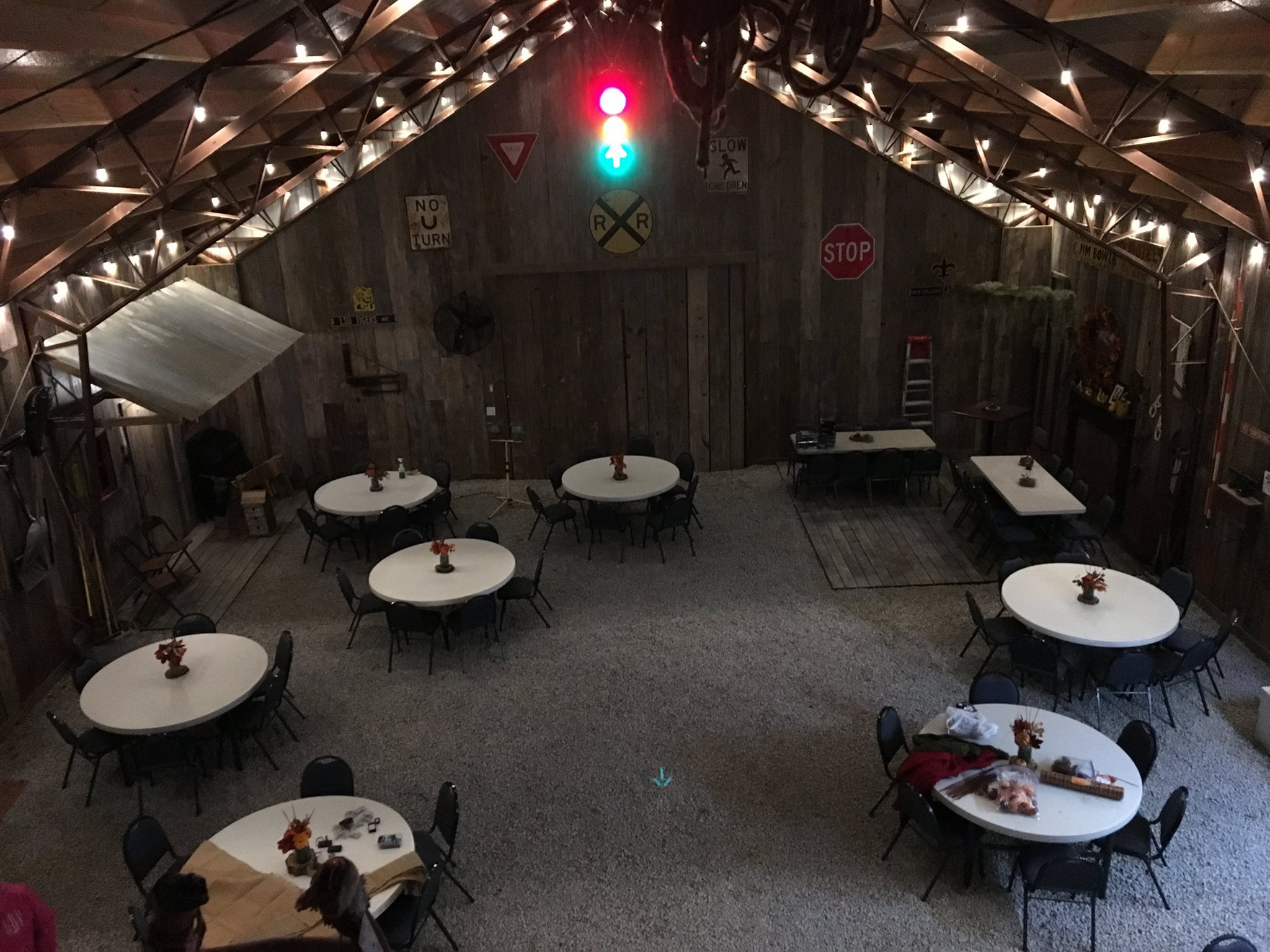 If you have ever owned one of Perka's unique hybrid buildings, you know how VERY spacious they can be. (They are customizable, with large free and clear spans for breathtaking rooms, and these incredible structures can be as large or as small as you please!)

And if you have never purchased a building or frame from Perka, now is the perfect time to get one! Picture this: Your whole family in one place. Easily 6-10 feet apart of need be. Thanksgiving dinner (or lunch or breakfast). Ample easy ventilation.  Great healthy sun or moon light beaming in through grand windows.  Everyone with their own "safe space".
One of Perka's larger buildings can become the perfect venue to gather your family and keep them safe, comfortable, and still TOGETHER? Yes, you might have to speak a bit louder to project across the room, but let's face it. You were probably going to do that anyway.
Even if this year's holidays don't look "normal", staying connected is always something to be thankful for. Whether it's over Zoom, across the room, or using some other innovative way, we hope you find a way to enjoy the holidays with your loved ones.
And, speaking of staying connected, we would love to connect with YOU! Feel free to contact us, check out our website, or find us on Facebook. And if there is anything we can do to help you "keep it simple, safe and stress-free", whether it's with new holidays venue traditions or your dream building project, let us know. We would love to be a part of your journey.
One of my favorite authors says,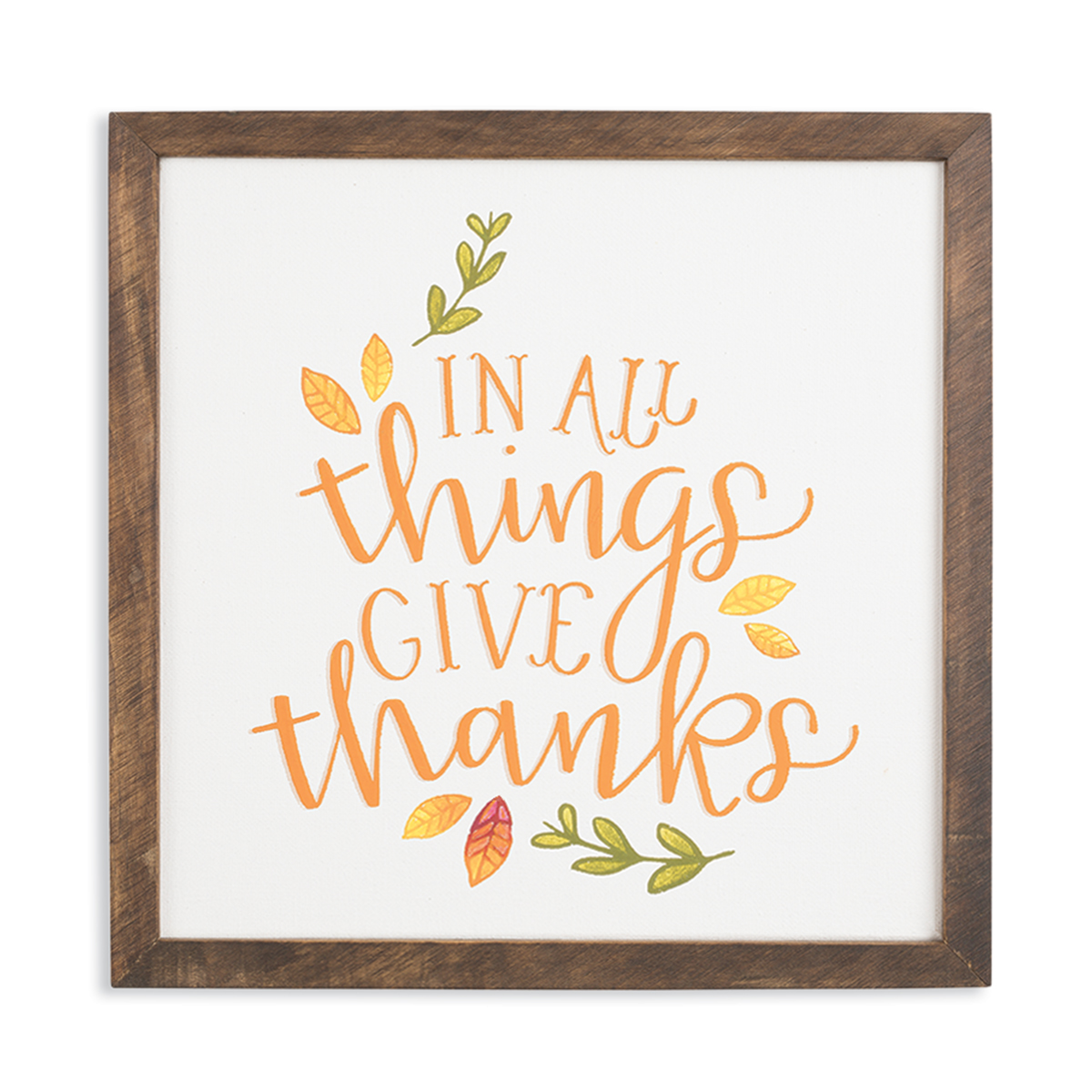 I'm glad that, even in the midst of these difficult times, we at Team Perka still have incredible customers, neighbors, friends, family, like you. That's ALWAYS something we will be thankful for!