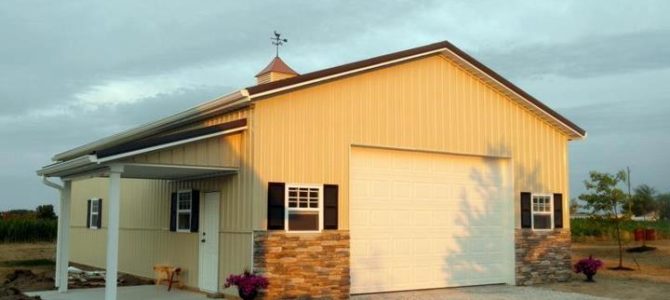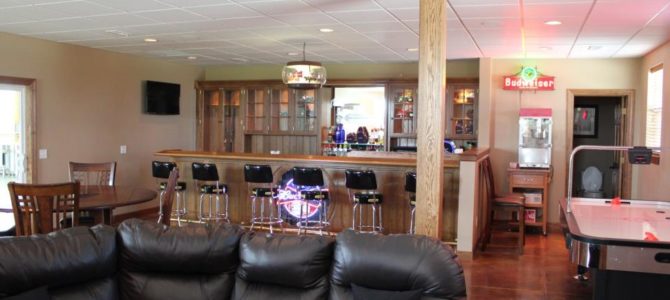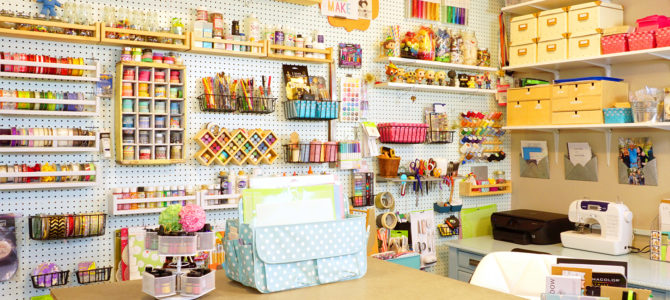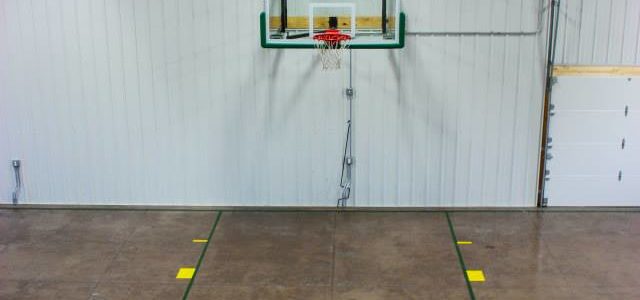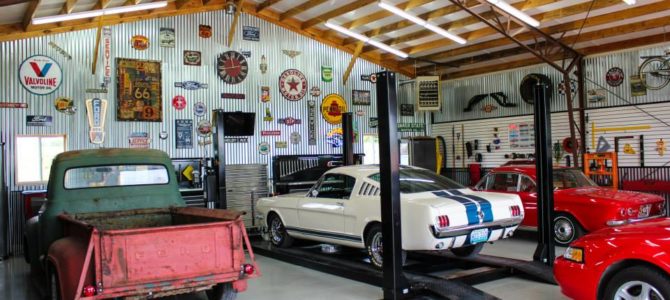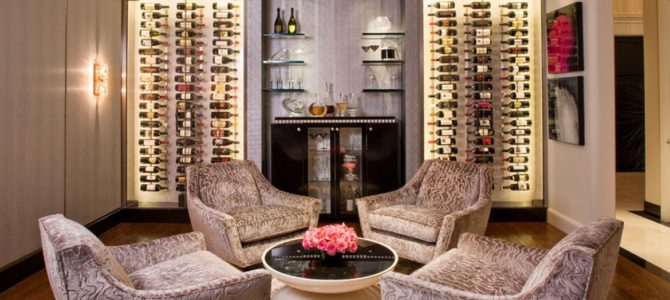 When we first started hearing about "man caves" – actually that was several decades ago, (yes some of us are that old) – there were visions of actual private or semi-private caves, to be used by a man or group of men, to take full and exclusive ownership of, to make into a sort of shed/room/hideaway cave that would permit them to do 'what' they wanted without affecting anyone else – most importantly one's "better halves", otherwise sometimes referred to as "her", "the wife" or occasionally and most affectionately called "she-woman", boss lady or "dear"!!!   Slowly that vision grew to become a small area, sometimes very small, in one's garage, workshop, tool shed, basement, attic, tree, or even part of an office space, den or study for those homes that had one!
With the advent of technology and having virtual dictionaries and encyclopedias ONLINE —  a fresh and more consistent definition of what a MAN CAVE (and now a SHE SHED) has been re-established!
Wikipedia describes a MAN CAVE as a metaphor for a room inside a house, such as the basement or garage or attic or office, or even outside the house such as a wood shed or tool room where men are supposed to be able to do as they please, without fear of upsetting any female sensibility about house decor or design.
The "MAN-CAVE" phrase gained traction with the 1993 publication of Men Are from Mars, Women Are from Venus. by John Gray.
In today's evolving world of parity equalizing, harmonizing and ever more deserving equity, equality, fairness and merit, in buildings too by the way, we have the female gender equivalent abodes that women have created; spaces in which they can relax and pursue their hobbies, enjoy refreshments, find solace from our fast paced world and just have a certain place of their own to just "get away". These are now referred to as "she-sheds" in our equally evolving pop-culture.  Some have used other terms too — like Hobby Huts; Craft Cabins; Craft Chalet; Book Bungalows; Relaxation Refuge; Relaxation Station, even Liquor Lodge.
And what better compliment to this evolutionary culture shift then to have a building system that can address the best of TWO WORLDS!!!  STEEL where strength is needed and WOOD where wood serves best.   The Perka HYBRID system can bring the best of two worlds to both and even ALL worlds – of Man Caves, She Sheds, and She Caves, Man Sheds!!!  Why not?  
Whoever the get-a-way is for, Perka has the S.A.F.E.R. Solution to bring that vision to life's greatest Blessings of Freedom. Strong. Affordable. Flexible. Easy. Resilient. Building Solutions that are the perfect blend of Steel & Wood and whatever one's heart desires into a Hybrid design that gives you all of those benefits, even in a Do-It-Yourself Friendly Design. 
How does it get better?
Fill out the form to the left and one of our trusted building adviser-consultants will be more than delighted to help you navigate through the process.